Building undisputable truth
Bulletproof data integrity
VDX empowers developers to easily authenticate and verify any assets through Blockchain immutability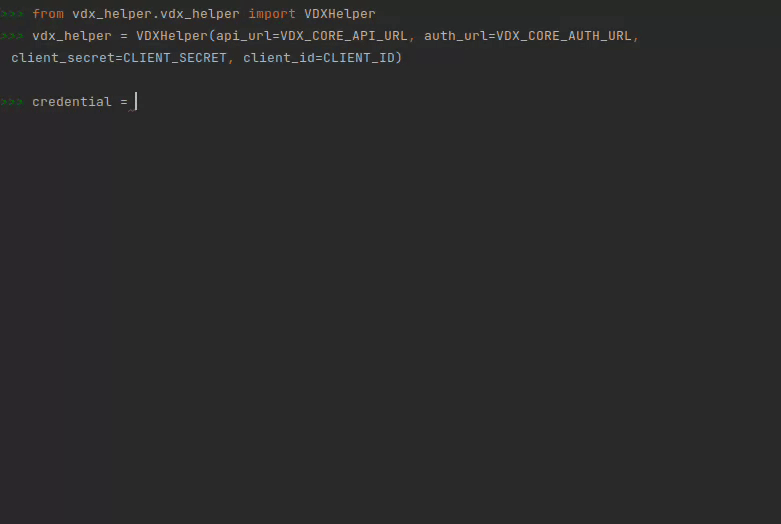 VDX offers the necessary toolkit to easily:
Build apps that bring undisputable trust.
Authenticate & verify any assets instantly and forever.
Connect and use the power of blockchain technology from the get-go.
Communicate with any infrastructure or blockchain network.
Intersect between cloud computing, web services and blockchain networks.
Upload any assets
PDF, photo, video...
Create a fingerprint
and add metadata
Issue assets on the blockchain
Assets irrevocably verifiable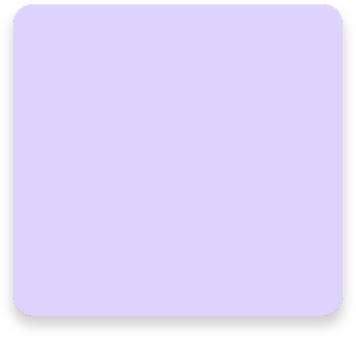 Why blockchain immutability is substantial?
Enhanced security decentralisation means data cannot be altered.
Transparency as the same information is available to all parties.
Traceability offers provenance for assets at every steps.
Accessibility as public verification is easy and immediate.
Trust providing the most reliable source of information.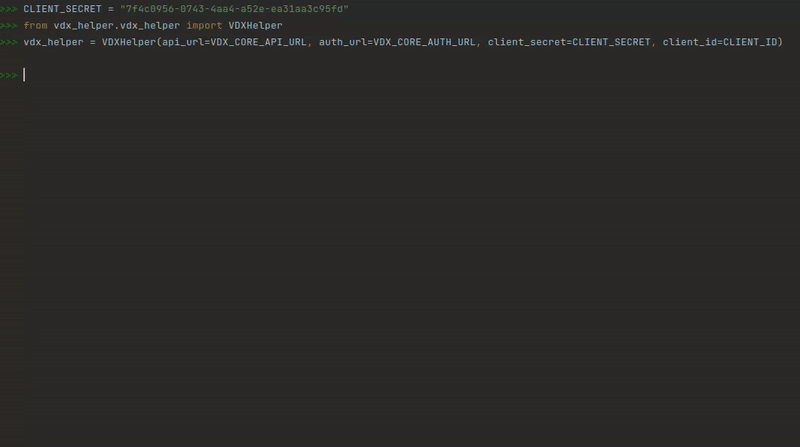 Billed monthly
Billed annually
(Save 20% with annual plans)
Unlimited - Monthly requests

Unlimited - Extra requests

Issue, verify, revoke any assets

Third party integration (e.g. Zapier)
Issue, verify, revoke any assets

Third party integration (e.g. Zapier)
Issue, verify, revoke any assets

Third party integration (e.g. Zapier)
Issue, verify, revoke any assets

Third party integration (e.g. Zapier)
25,000 - Monthly requests

Issue, verify, revoke any assets

Third party integration (e.g. Zapier)
Bespoke - Monthly requests

Issue, verify, revoke any assets

Third party integration (e.g. Zapier)
(Save 20% with annual plans)
Unlimited - Monthly requests

Unlimited - Extra requests

Issue, verify, revoke any assets

Third party integration (e.g. Zapier)
Issue, verify, revoke any assets

Third party integration (e.g. Zapier)
Issue, verify, revoke any assets

Third party integration (e.g. Zapier)
Issue, verify, revoke any assets

Third party integration (e.g. Zapier)
25,000 - Monthly requests

Issue, verify, revoke any assets

Third party integration (e.g. Zapier)
Bespoke - Monthly requests

Issue, verify, revoke any assets

Third party integration (e.g. Zapier)
Billed monthly
Billed annually
(Save 20% with annual plans)
(Save 20% with annual plans)