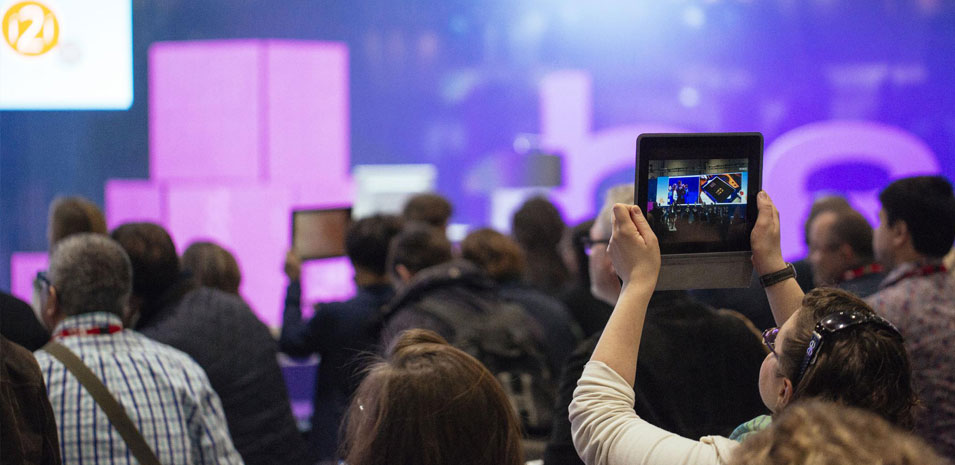 03 Dec

VDX is bringing Blockchain technology to BETT in 2019

Following up on the successful implementation with SAE Institute this year, Vizidox Solutions (VDX) are pleased to announce that we will be attending BETT in 2019!

BETT is the biggest industry show in the education technology landscape.

The Vizidox team will use this platform to showcase how Blockchain technology will be the solution for many challenges currently facing the education sector. Overcoming issues involving; credential forgery, personal data security, issuing of digital documentation and reducing paper processes are just the beginning,

The VDX vision harnesses the potential of Blockchain technology and uses this drive to encourage innovation in education and training practices.

To find out more about VDX platform, please click here or alternatively register for your free ticket to attend BETT 2019 here.