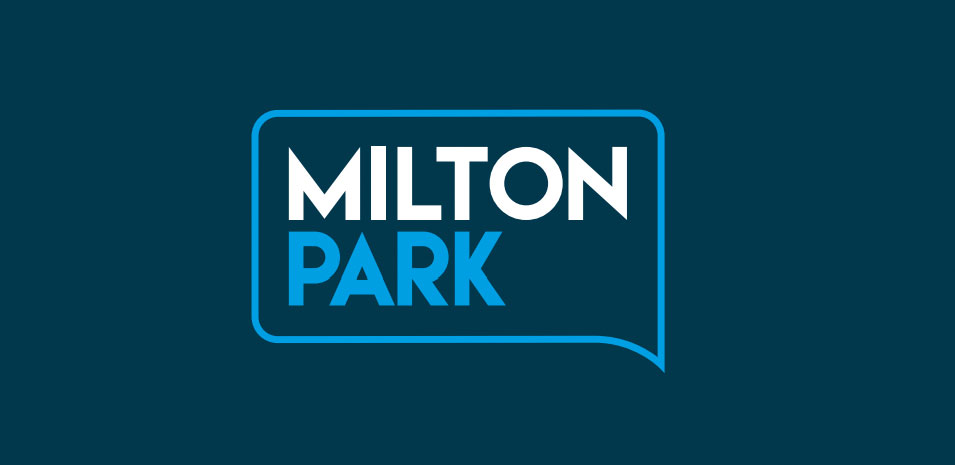 26 Nov

VDX have moved to new offices in Milton Park

Vizidox Solutions (VDX) is delighted to announce that we have moved our team to new premises. Having outgrown our previous office, we felt that Milton Park, Oxfordshire's Premium Business Park was the perfect choice. Located in Building 11, right in the heart of the technology and innovation community, it has easy travel connections whether by public transport or by car. The new open-plan office and central location in the high-profile area made it an ideal home for the team to thrive and to be part of a wider collaborative business hub.

When asked on the move, Freddy Elturk, VDX CEO and Founder commented "Moving to Milton park is an exciting milestone for VDX, our new premises will give the VDX family the ability to flourish and continue to grow over the next few years"

Nancy Apperley, Marketing Manager, MEPC at Milton Park said: "We are so pleased VDX have chosen to locate at Milton Park. Their solutions and technology complement the existing science and technology mix at Milton Park perfectly and we hope to see VDX collaborating with some of our existing occupiers very soon. Welcome to the Milton Park community!"

Click here to find out more about Milton Park and its facility.