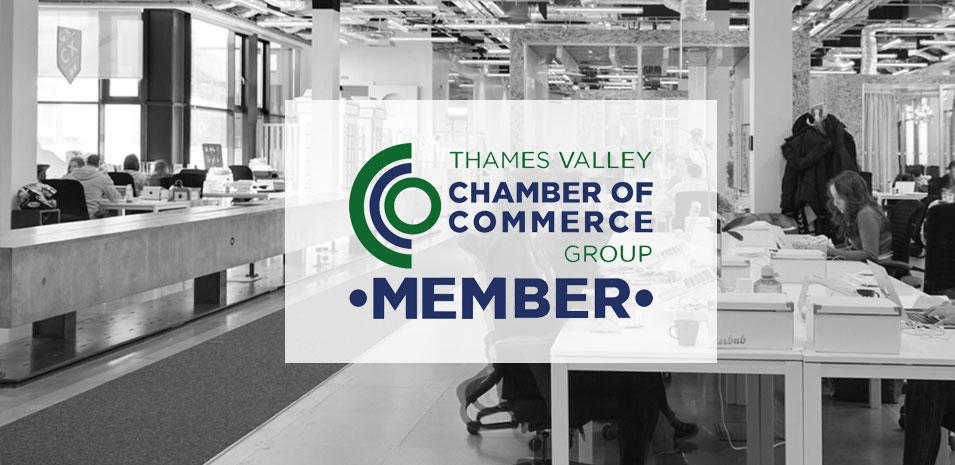 17 Apr

VDX becomes a member of TVCC

We are pleased to announce that Vizidox Solutions Limited (VDX) is now an official member of the Thame Valley Chamber of Commerce Group (TVCC).

TVCC is the 5th largest Chamber accredited by the British Chambers of Commerce in the UK providing members with relevant, value-added services that help, support and protect regional, national and international business.

TVCC proudly represents one of the world's most impressive and vibrant global business communities. The M4 corridor, the Launchpad for global brands, Oxfordshire home to scientific research and collaboration and Buckinghamshire the UK's hub for enterprise and creativity.

VDX is a technology company based in Oxfordshire. VDX is providing data management and tracking solutions using blockchain technology. Our solutions can be used in various sectors and industries from Education, Retail, Banking to healthcare. We believe joining the TVCC will provide VDX the opportunities to network and establish new business partnership in the region.