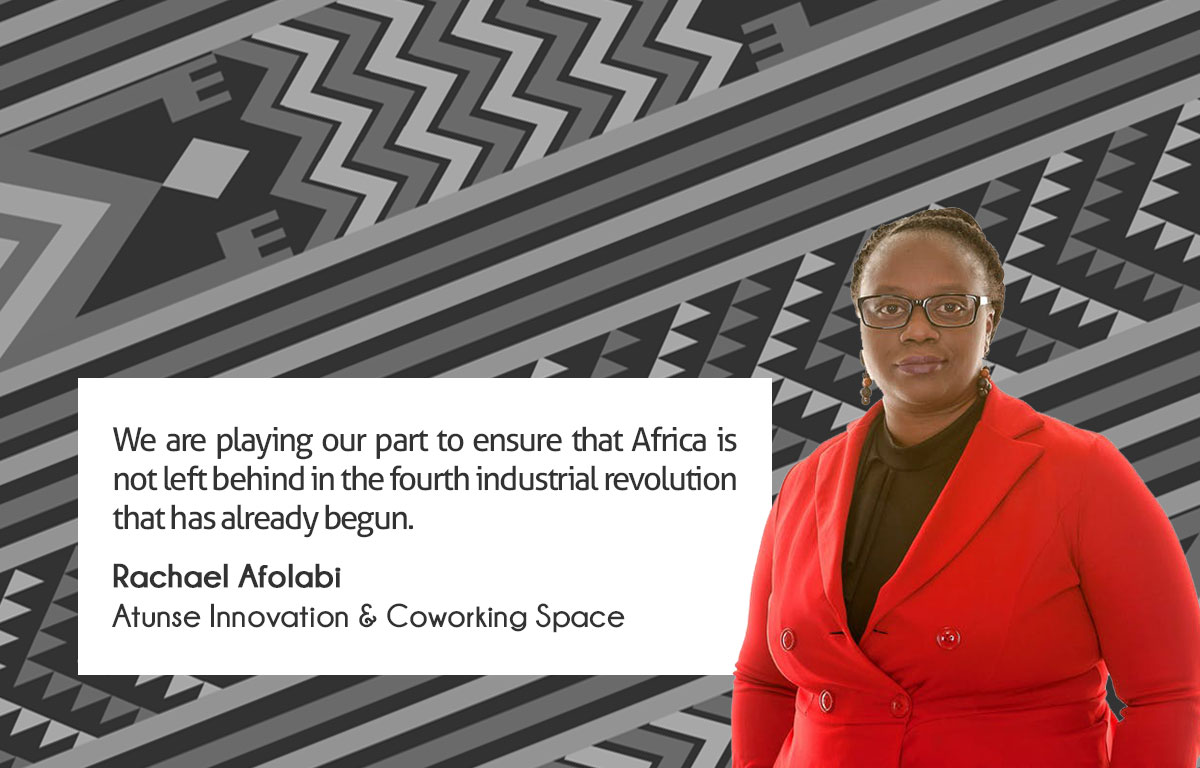 15 Oct

Using blockchain to keep Nigerian education industry ahead of the technology curve

Technology's evolution assures that skills development is a continuous process where learning never stops, which it shouldn't.

Because of the nature of technology, not every single skill is mastered in university or college, whether you majored in a technological field or not. Continuing education, upskilling and retraining are keywords of today's global economy, with individuals continuously attending educational events to expand their expertise. The challenge is how to validate all non-formal education experiences. In the age of YouTube learning and MOOCs, anyone can add a course to their resume without attending a single lesson.
Developing Africa's human capital is essential to the renaissance that the continent is currently experiencing.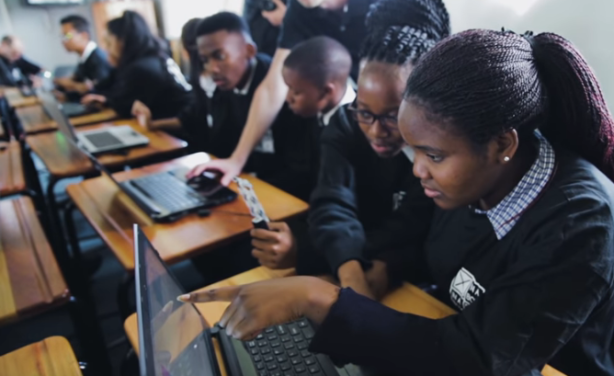 There is ongoing development in several sectors, utilising technology that solves the problems that have plagued the continent for centuries because of colonisation. While it is important that learning is validated by employers, the actualisation and application of these skills are essential. This is what defines a global economy – when learning and training are provided directly to the local workforce.
To this end, Atunse Innovations & Coworking Space, based out of Osogbo, Nigeria, has partnered with Vizidox Solutions Limited (VDX), a Blockchain Service company based in Oxford, UK. VDX will run a pilot program using their blockchain-powered portal for validating and recording skills development training on two of the programs that will be run out of Atunse.
These two programs will be run as competency-based learning, with problem and project-based approaches that will be specific, and directly applicable to the locality of the learners.
"Blockchain by its very nature allows for an incorruptible audit trail to be created, which means that learners can have their digital qualification anchored to the blockchain. Future employers can verify them digitally over the blockchain without the expense of third-party screening. Our aim at Atunse is to start small, with changes through education and the effective use of technology. We are playing our part to ensure that Africa is not left behind in the fourth industrial revolution that has already begun." said Rachael Afolabi, one of the founders of Atunse Innovation & Coworking Space