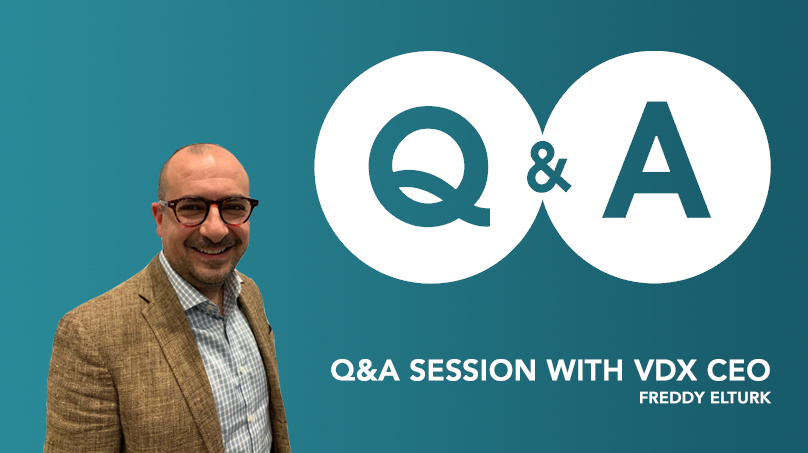 13 Sep

Q&A session with VDX CEO
Q. Please give an overview of VDX and the market it operates in.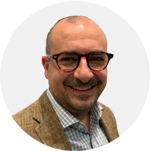 A. Vizidox Solutions Limited (VDX) is a UK based company. With our headquarters in Oxford, we are at the forefront of blockchain technology providing bespoke data management and tracking solutions. At present, all credential certification and verification processes can be forged and tampered with. To put it simply, our solution eliminates this risk by allowing digital credentials to be shared globally over the blockchain to provide proof of ownership. The spectrum this solution can cover is only limited to one's imagination. Universities can issue tamper-proof education credentials, global retailers can eliminate fake goods from the market, the medical industry can track and manage drug supplies, the scope is infinite.
Q. Please describe your responsibilities as CEO. What is your leadership style?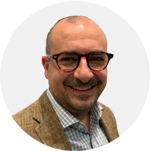 A. As Founder and CEO, my primary responsibility is to continuously drive the business forward. The key to successful leadership is recognising that everyone has something unique to contribute, in doing so, you are providing your staff with a platform to build on their own strengths.
Decision making & taking risks is at the heart of all business operations, being confident will make your team perform confidently. As a CEO, you must also show personal strength and believe in yourself and your ability to achieve. Great leaders who thrive on decision making based on calculated risks, achieve great outcomes.
Q. Please walk me through your career milestones. Please touch base on your education, your first role and how your career has progressed to this level.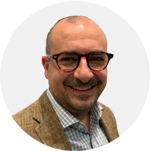 A. Education and industry experience have been key to my professional development. Beginning with a University BSc in Computer Science, I began my early career in media and communication, working as an on-air manager and programs editor at a national radio station. This extended into organising large music events. After graduation, I started working as a reseller for Digidesign/ AVID, the largest provider of digital audio workstations (DAW). From this, I then moved to the automotive industry providing software development solutions.
In 2005 I started my own business, FTMT solutions (IT infrastructure engineering), followed by Energy Groove Media. In 2011 Energy Groove Media successfully partnered with SAE Institute, the world's largest creative media college. Shortly after this Vizidox Solutions was born.
Over the years I have always put importance on continuous education. Within the industry I have remained up to date by attending courses at Oxford University, MiT, Harvard Business school & Insead.
Q. What do you believe is the key to your success? Are there any key attributes that have helped shaped your success?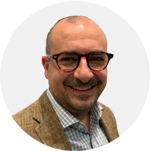 A. My childhood played a large role in shaping the person I am today. I had to rely on myself at an early stage due to my father's ongoing illnesses. I was working hard and long hours to pay for my studies, whilst dreaming of a great future. It can be easy to feel sorry for yourself when life plays you a tough hand, but it's crucial you see these challenges as stepping stones to something greater.
The most important key to success is to be true to yourself and surround yourself with the right people. I have been blessed to meet many inspirational business people whom I am now fortunate to call great friends.
Q. What is the culture within your company and how do you ensure that this is understood by all of your staff?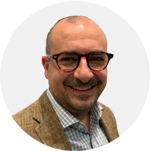 A. The VDX culture thrives on a team -based approach. Across the board, empowering and challenging staff on an individual level is a must, this enables our workplace to collaborate their ideas successfully.
Amongst the staff, delegating responsibilities and challenging your own skills set is essential for a productive journey. As a programmer myself, and having diverse expertise in media and communication, ensures I can slot myself into a range of focus- based team work and get my hands dirty.
A business achievement for the company is equally important amongst all our members of staff. The odd pint or two with the team in some of Oxford's charming pubs is also an added bonus!
Q. Looking ahead, what do you believe the future holds for both yourself and VDX Solutions?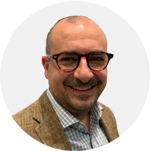 A. Vizidox provides unique business solutions based on Blockchain technology. In a world where transparency and traceability are becoming more and more popular, the VDX vision is to irrevocably transform the creation and verification of all digital credentials, such as digital credentials for Education, ID management for Banking, supply chain management for Retail, data management for Central Governments and Copyright and Royalty management for the music industry.